People behind VerifyEase are as innovative as the solution itself. Backed by the parent company MRBIT's innovation agenda, VerifyEase is established to make life simpler for corporates / business owners to help them focus on their core competencies. True to its commitment, VerifyEase is MRBIT's innovative tool that combines technology to generate business success and growth. Currently based in Hyderabad, VerifyEase will soon be seen spreading its wings to global locations.
Ramesh, Innovator & Customer Champion
An entrepreneur, mentor and visionary, Ramesh brings over 20 years of valuable experience in growing ideas into successful businesses. Meticulous planning and executing with surgical precision are his inborn traits. His innovative genes has led him to develop unique solutions to businesses issues of varied complexity. He spends much of his time in creating innovative business ideas, formulating growth strategies and putting in the heart and soul towards realize them.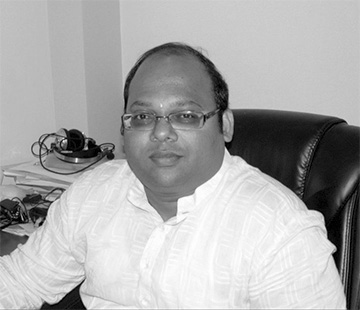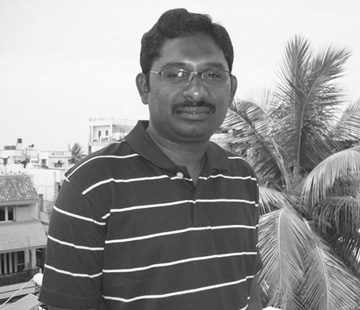 Phanikanth, IT Wizard
Phani is adept in developing highly interactive, user friendly, and highly secured software and web applications. His abundant experience across the development life cycle, his penchant for transforming business ideas into workable applications, and his client interactions over the years has made him climb the organisational hierarchy in a very short time.
Mallesh Tirugudu, Design Expert
Mallesh brings with him more than 4 years of work experience in UI/UX design, rapid prototyping, and front-end development for rich web applications and mobile applications. A proponent of user-centric design principles, Mallesh is every inch a design specialist. His work strongly reflects this idealogy and he makes sure that all his designs are highly user-friendly.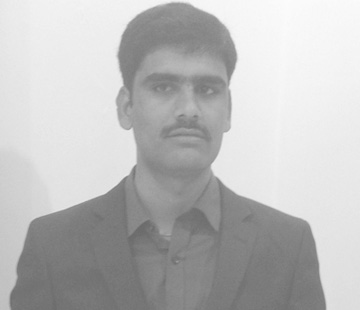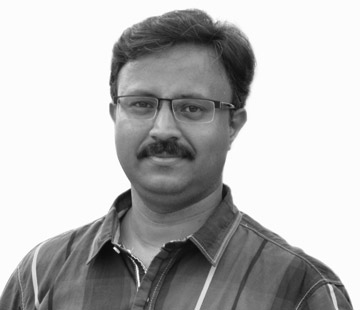 Jagadeesh Napa, MarComm Specialist
Jagadeesh brings in the unique blend of devising marketing strategies and content management. He specializes in developing search engine friendly content and integrating it with marketing strategies to achieve organisational goals. He is also adept in devising and executing social media marketing strategies.